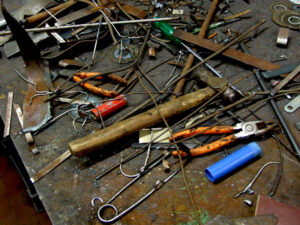 ScenaMadre is a small theatre company devoted to theatre and pedagogy research.
We always look for new ways to create and communicate with people
trying to tiptoe into their world and reveal their thoughts, fears, relations, poetry.
Some of our teachers:
Roberto Romei (Institut del Teatre, Barcellona)
Andrew Visnevski (Royal Academy of Dramatic Art, London)
Ferruccio Merisi e Claudia Contin (Scuola Sperimentale dell'Attore, Pordenone)
Nina Dipla (Tanztheater Wuppertal Pna Bausch)
Naira Gonzales (Umbria Theatre Center)
Kim Jones (Martha Graham Dance Company)
Michele Santeramo (Hystrio Playwriting Award 2014)
Michela Lucenti (Balletto Civile, La Spezia)
Gabriele Vacis
Emma Dante (Ubu Award 2002, 2003, 2014)
Serena Sinigaglia (Hystrio Directing Award)
Sabino Civilleri e Manuela Lo Sicco (UddU, Palermo)
Giuliana Musso (Italian Theatre Critics Award 2005, Hystrio Playwriting Award 2017)
Valeria Sacco e Marco Ferro (Riserva Canini, Firenze)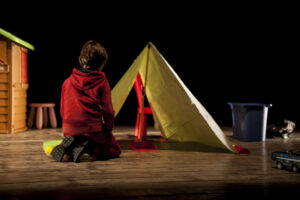 Nel 2014
sfo
oafmap
feomfp
a
feifa
omfa
ff
feaw
fafa
aafa
niniininnIn 2014 ScenaMadre won Scenario Infanzia Award
c                           – one of the most important italian prizes La stanza dei giochi,
bubububin theatre for young audience – with La stanza dei giochi,
a play interely acted by two children.
We have been co-produced by Gli Scarti Theatre – La Spezia since 2016.
buLa stanza dei giochi is currently on tour in Italy.
bubububMeanwhile, we continue our artistic journey,
bububuhbbalways searching for new inspirations and approaches to theatre.