Thanks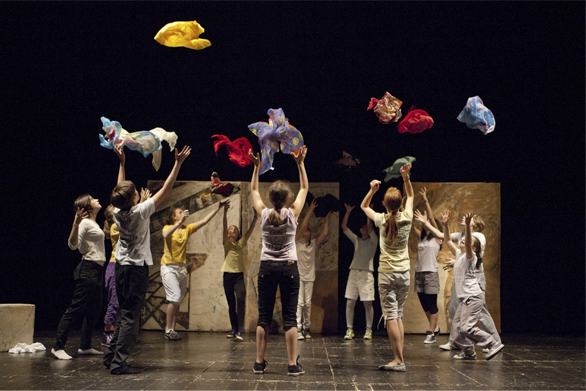 to our different training courses, we have multidisciplinary skills in drama teaching, physical theatre, playwriting and cooperation games in nursery, primary, secondary and high schools.
We believe fun and curiosity and essential to learning: the more a child has fun an get interested, the more it will be easy and stimulating for him to learn.
We create performances and play with children and adolescents, so that each of them can express his thoughts, giving a shape to his ideas and emotions.
In 2018 we started a partnership with Off-BOOK, an Erasmus+ project of EU.