What do we do in our drama classes? We laugh, we play, we work hard.
We learn to get to know each other, to work together, to listen to each other.
To express ourselves through our voice, our body, our gaze. To create wonderful stories. To speak out fearless.
—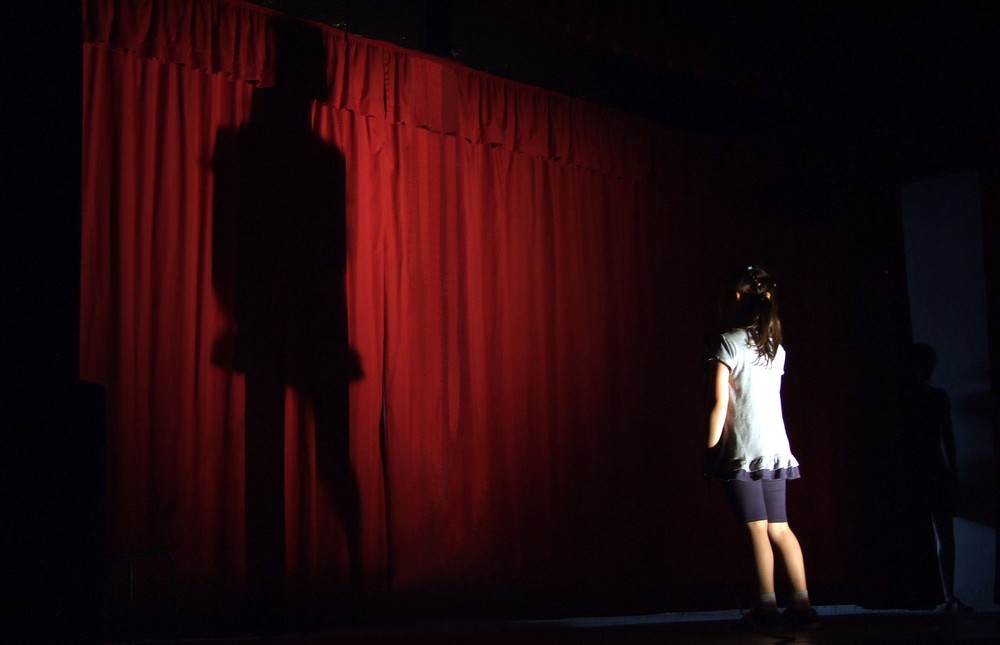 Drama classes for children
WHO IS IT FOR: primary school children, from 6 to 11.
WHEN: Wednesday, 5 – 6.30 pm.
WHERE: Acli Fanin society, Chiavari
We meet once a week, from October to June, after school. At the end of the year we create a theatre play all together, with everyone's ideas.
NEED MORE INFO?  CONTACT US😊
Here the plays we created in the past years. Have a look and discover the stories, the kids, the pictures!
dsf
–
–
–
–
–
–
–
–
–
–
–
–
–
–